Adult/Pediatric CPR/AED Classes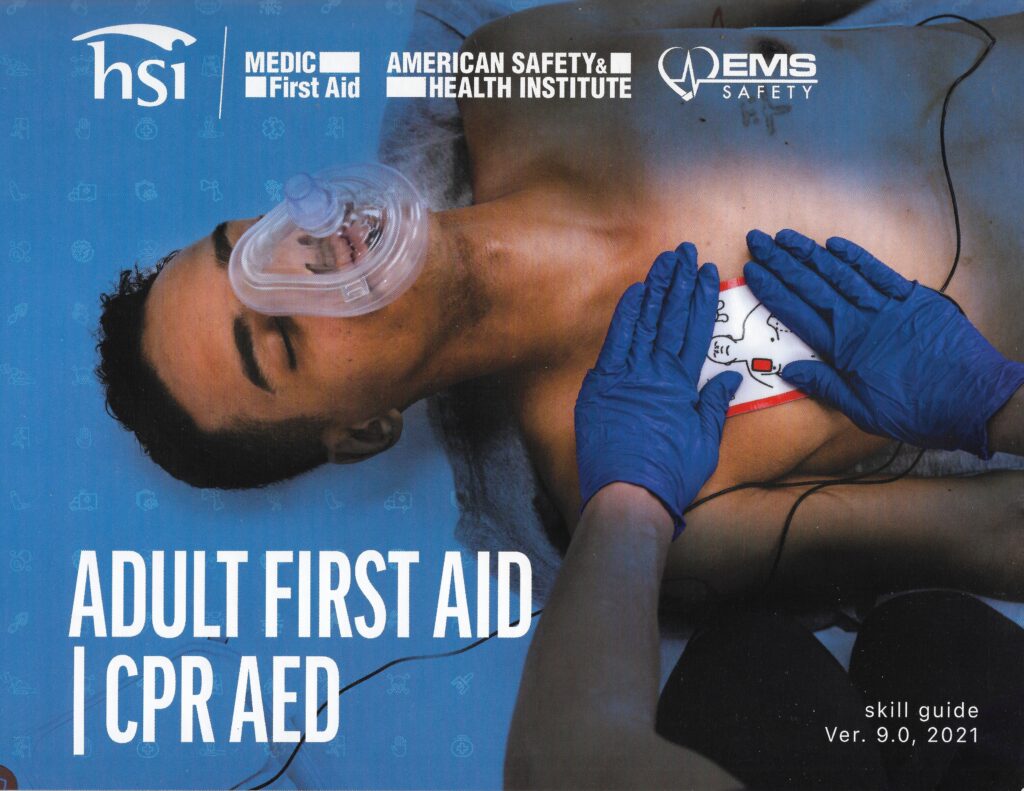 Our Adult CPR/AED class will meet your workplace/OSHA requirements and is open to anyone!
Our Pediatric CPR/AED class will meet your childcare/organizational requirements and is open to anyone!
We travel throughout Massachusetts, Connecticut, Rhode Island and surrounding states to provide training.
Cutting-edge Safety Material NEW DIGITAL BOOK!
All students will receive a digital textbook and national 2-year Certification.
If your group needs just Adult CPR/AED or just Pediatric CPR/AED, it can be arranged.
Hands-on practicals and a short-written quiz are required. This class does not include First Aid training but it can be added.
All students are required to compress and ventilate manikin on the floor. Topics covered are:
CPR/AED
Taking action in an emergency
Assessing the victim
Providing basic life support (BLS) including airway management
breathing and circulation
Using an AED
Recovery position
Choking
Heart attacks / Chest pain
and personal protection equipment
ALL OF AFFORDABLE CLASSES CPR/AED CLASSES USE HSI MATERIALS WHICH MEET ALL AMERICAN HEART ASSOCIATION (AHA) GUIDELINES. This class also meets your choke saver requirements.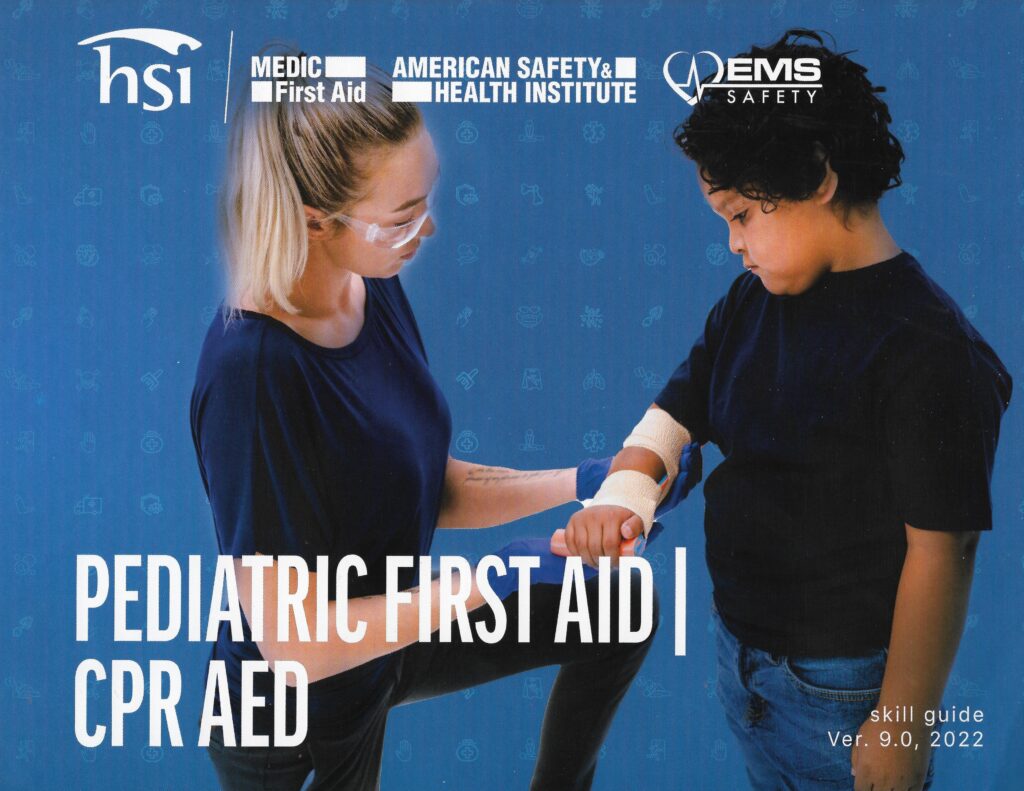 Call Affordable Classes now (413-537-1644-landline)