Adult CPR/AED & First Aid Group & Workplace Training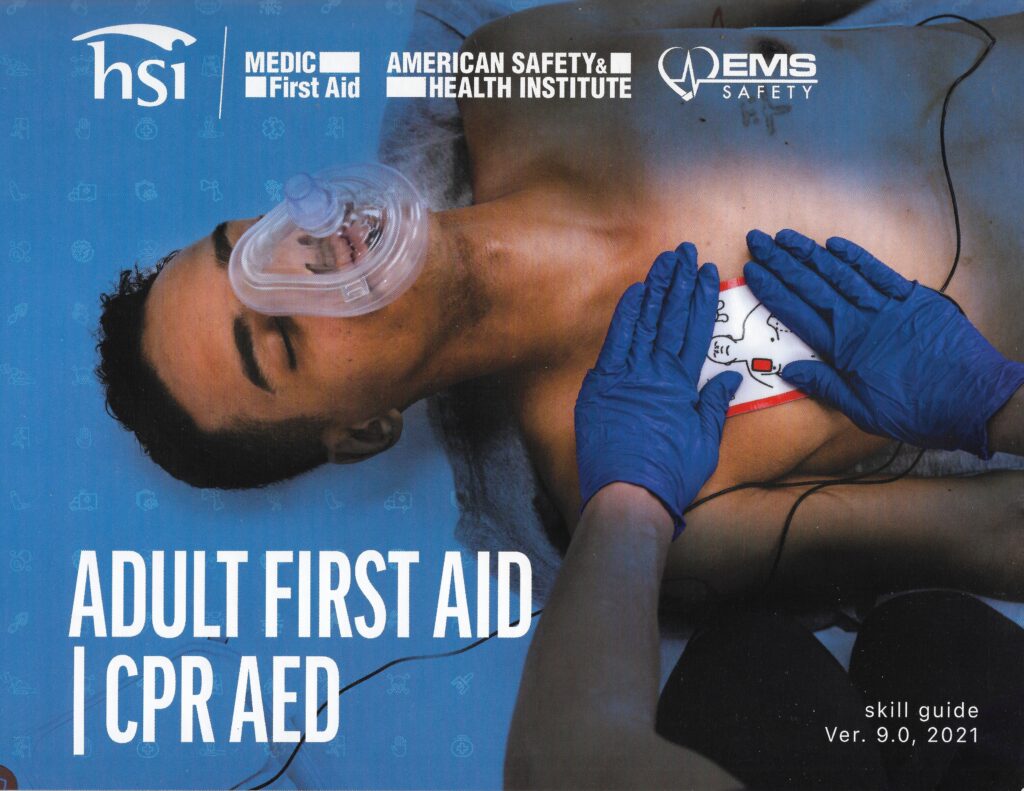 Our group and corporate First Aid/CPR training class is accepted by OSHA for business and industry! All non-profits are welcome!
We provide workplace training throughout Massachusetts, Connecticut, Rhode Island and surrounding states.
Cutting-edge Safety Material…New Digital Book!
This Adult First Aid/CPR class is for employees, supervisors, managers, scouts, owners, lifeguards, parents, camp counselors, healthcare workers or anyone.
Some of the topics include:
CPR/AED
Taking action in a medical emergency
Choking
Universal precautions
Abdominal injuries
Allergic reactions
Asthma
Bites and stings
Bleeding
Burns
Diabetic emergencies
Head injuries
Heat and cold emergencies
Heart attacks
Poisoning
Seizure
Shock
Sprains
Strokes
Sudden illness
Wound care
Class includes hands-on practicals and a written quiz. This class meets your requirements of OSHA Standard 29 CFR 1910.151 for First Aid. This class prepares you for emergencies at home or at work!
We can arrange just Adult CPR or just Adult First Aid classes for your group; add Pediatric CPR/AED for no extra charge.
PEDIATRIC TEXTBOOK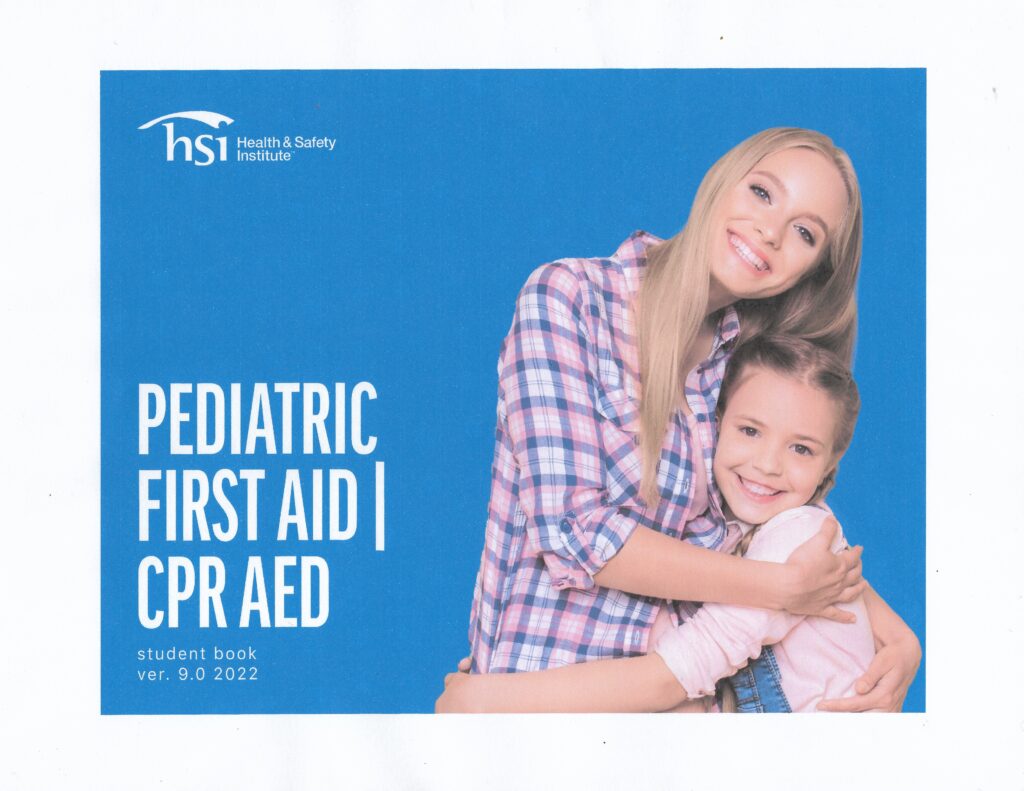 This course is accepted by these organizations, just to name a few:
OSHA/Dept. of Labor
American Camping
Girl Scouts USA
NOAA/US Coast Guard
US Army Corps of Engineers
Civil Air Patrol
Dept. of Agriculture

For Group Classes at Your Workplace, contact us by sending an email to affordablecpr@gmail.com or call 413-537-1644 (landline)