First Aid for Restaurants
Meet Your Massachusetts State Law Requirements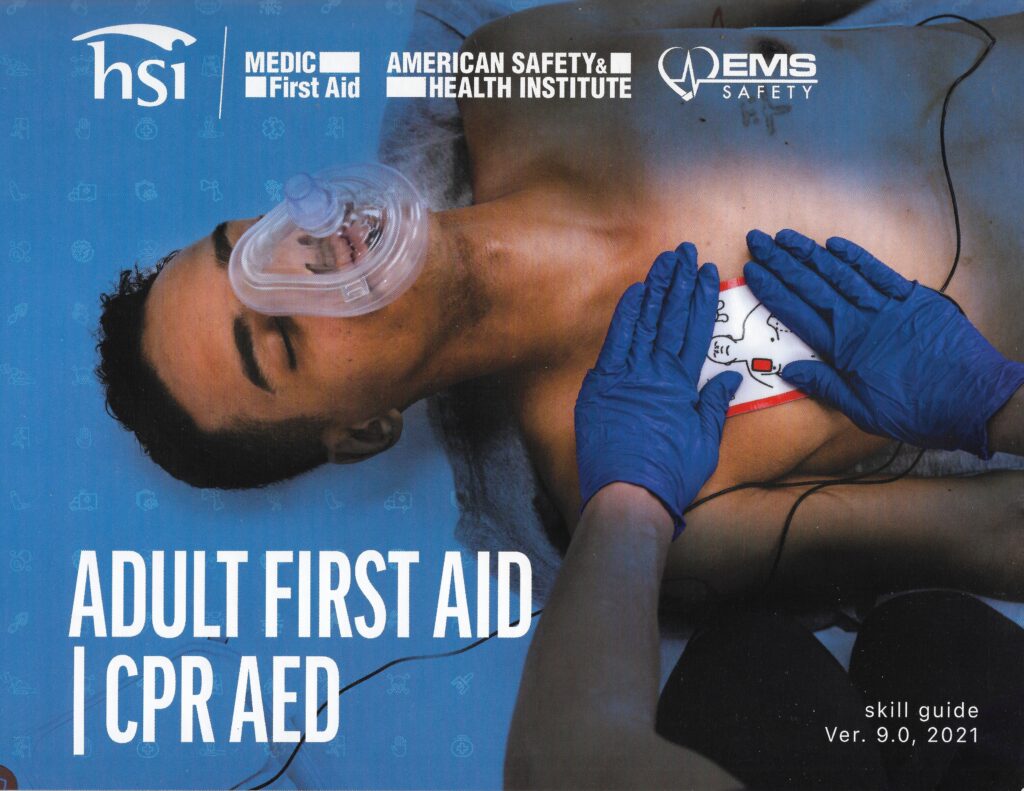 First Aid for Restaurants, Massachusetts General Laws Chapter 111 Section 31, and Chapter 94, Section 305D, requires that one staff per shift be trained in the Heimlich procedure at restaurants seating 25 people or more. Our class meets and exceeds the requirement.
Covers choking for adult, child & infant
We provide group and corporate CPR training and First Aid training throughout Massachusetts, Connecticut, Rhode Island and surrounding states.
What restaurant does not have to deal with:
bleeding
burns
choking (adult, child + infant)
universal precautions
fainting
slips and falls
heart attacks
strokes
allergic reactions and more?
What is your emergency plan after you call 911? Our class teaches this and more. All students receive a digital textbook, pocket First Aid guide and bandage kit. Our materials and certification are accepted by OSHA and state / local agencies . This is an HSI class taught by a nationally certified instructor.
Class includes hands-on practicals and written quiz. We will run the class when it is convenient for you. We are a small, local, independent and insured business. CPR training is not part of this class but it can be added.
Cutting-edge Safety Material NEW DIGITAL BOOK!
This class will cost $50 dollars per person; all materials are included, and your employees will receive national certification. This class meets OSHA Standard 29 CFR 1910.151 for First Aid. Our instructor has 25 years of training experience. Your customers are the best…give them the best-trained staff in return.
Please note: to meet your OSHA standard completely you need CPR and First Aid certification. You can add CPR/AED to Restaurant First Aid for just a small investment per staff.

For Group Classes at Your Workplace, contact us by sending an email to affordablecpr@gmail.com or call 413-537-1644 (landline)