Pediatric CPR/AED & First Aid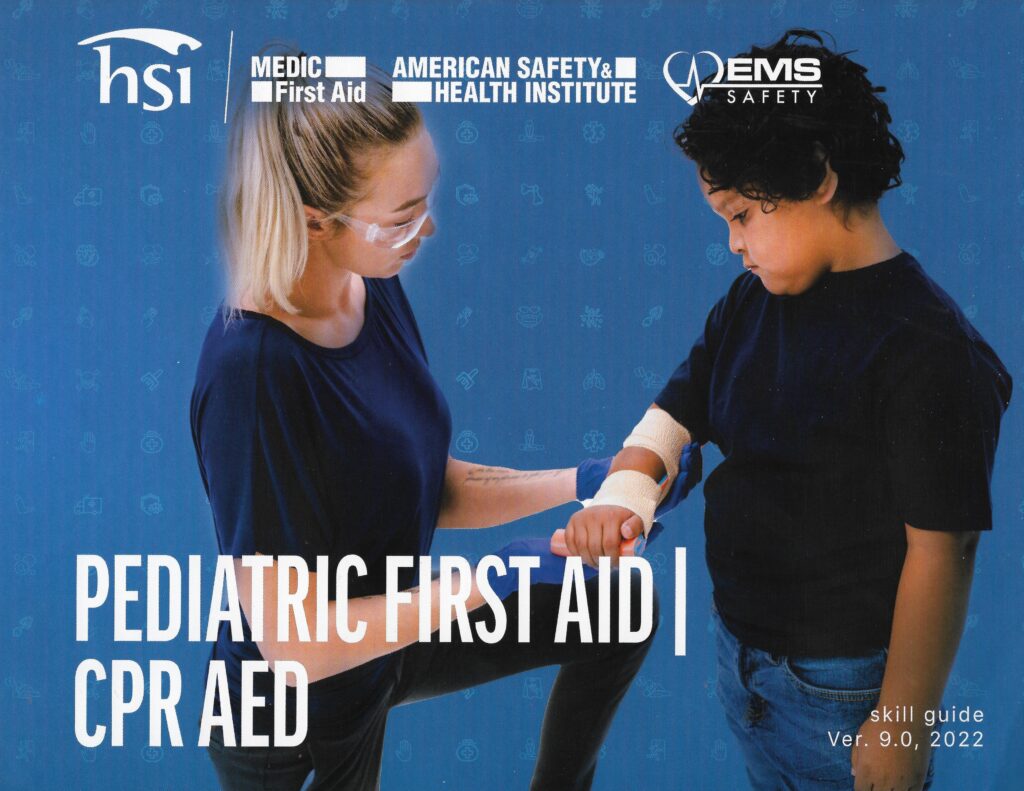 Our Pediatric CPR/AED/First Aid class is accepted for childcare in MA, CT, RI, NH and surrounding states.
This Pediatric class is for parents, daycare providers, camp counselors or anyone. We can provide training throughout Massachusetts, Connecticut, Rhode Island and surrounding states.
All students receive a digital textbook and national (Pediatric First Aid) certification good for two years.
Cutting-edge Safety Material NEW DIGITAL BOOK!
You will learn to deal with anything from bumps and bruises to life-threatening emergencies.
Some of the topics include:
CPR/AED
Taking action in a medical emergency
Universal precautions
Choking
Abdominal injuries
Allergic reactions
Asthma
Bites and stings
Bleeding
Burns
Diabetic emergencies
Head injuries
Heat and cold emergencies
Poisoning
Seizure
Shock
Sprains
Sudden illness
Wound care
Class includes hands-on practicals and a written quiz. The digital text used is a Pediatric CPR/AED/First Aid.
If your group just needs Pediatric CPR/AED or just Pediatric First Aid, either are available separately. Adult CPR/AED can be added at no extra charge.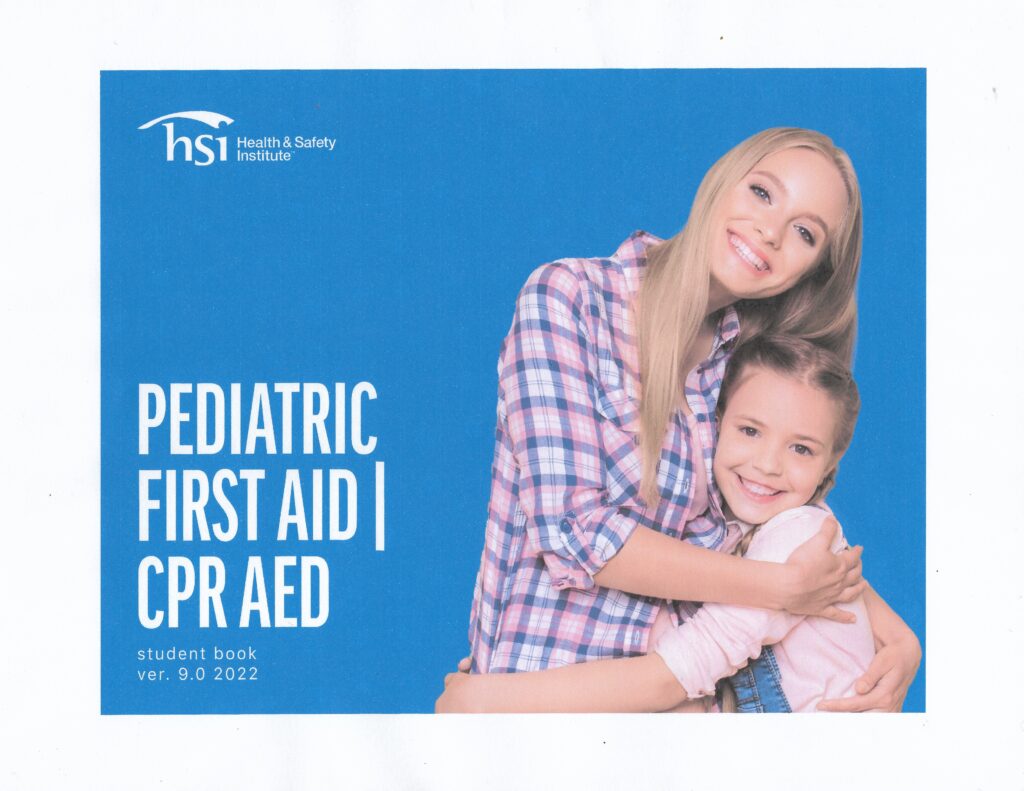 Massachusetts Department of Early Education and Care accepts this class and certification for childcare. Affordable Classes has the documentation.
This course is accepted by these organizations, just to name a few:
Head Start/Dept. of Human Services
National Association for the Education of Young Children
Girl Scouts USA
National Early Childhood Program Accreditation
Council for Professional Recognition
MA State Board of Education

Call Affordable Classes now (413-537-1644 – landline)